Rachel Tombari, MA, LPC
NJ License #37PC00732200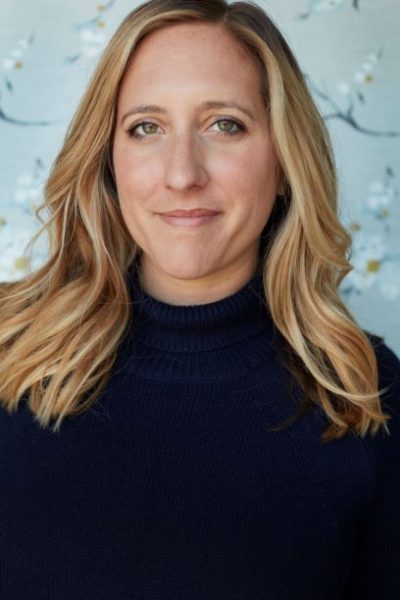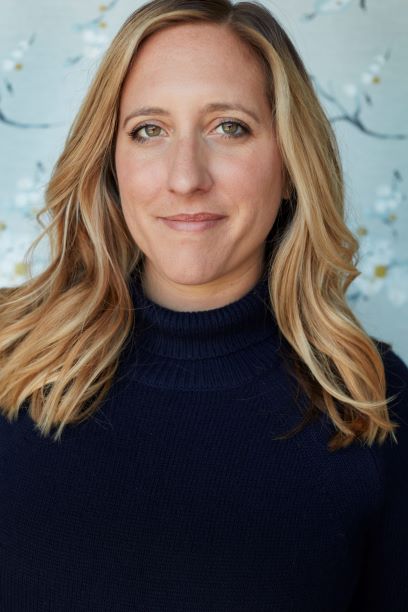 I have been working with families, specializing in parents and on parenting skills training, for 5 years. Beginning my career in child welfare, and moving to individual, couples, and family therapy, I have worked with clients from diverse backgrounds to help them improve mental health, establish effective communication skills, and repair relationship dynamics.
Through this work, I have been successful in helping couples and individuals normalize the range of emotions that can be experienced when undergoing a change or life transition—be it exciting or challenging. We will work together to identify emotions, develop ways to communicate effectively, and find compassion for our partner's experience. I believe that by resolving conflict and improving partnership, the entire family can thrive.
I have a Bachelor of Arts in Psychology from New York University and a Master of Arts from the University of San Francisco—a program that specialized in Cognitive Behavioral Therapy (CBT). I have completed a certificate training in perinatal and maternal mental health from Postpartum Support International, as well as additional training in Parent-Child Interaction Therapy (PCIT), Dialectal Behavioral Therapy (DBT), attachment, and trauma.