The Men's Relationship Group is designed to help men to enhance their relationship with their partner and to relate more effectively overall. It will be a mix of education and group discussion. Content developed by Meredith Keller, LPC based on her work for 21 years as a counselor and as a relationship specialist.
Topics to be covered:
Skills needed for healthy relationships
Sex in intimate relationships
Setting boundaries and limits
How one's past effects one's current relationship
Tools needed to relate to kids, in-laws and extended family
Solving conflicts effectively
Using your innate Power/Strength for the greatest good
Classroom-style lectures and videos, combined with group discussion
No offerings of this group are scheduled for 2023 at this time.
5:30-6:45pm (Each session is 75 minutes long)
Live, interactive webinar via Microsoft Teams (no subscription necessary)
Handouts and worksheets to be delivered electronically.
Meredith M. Keller, LPC, ACS -- NJ License # 37PC00325600
Director of the Couples Therapy Center of New Jersey – Basking Ridge NJ.  Board-certified Counselor; Approved Gottman Seven Principles Program Presenter, Approved Clinical Supervisor, EMDR Level 1&2 trained, Imago Certified.  Other clinical staff member(s) may facilitate or observe occasionally.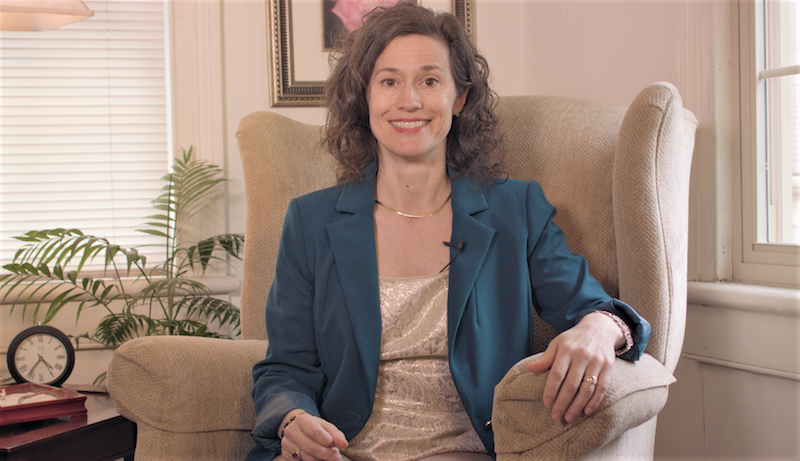 CONFIDENTIALITY Members are expected to keep the identities of the other members and the content discussed in group completely private and confidential.
This workshop is educational, meaning that it was designed to serve as teaching and guidance, and is not therapy.  Presenter(s) will be available to assist with class exercises, not to conduct therapy.