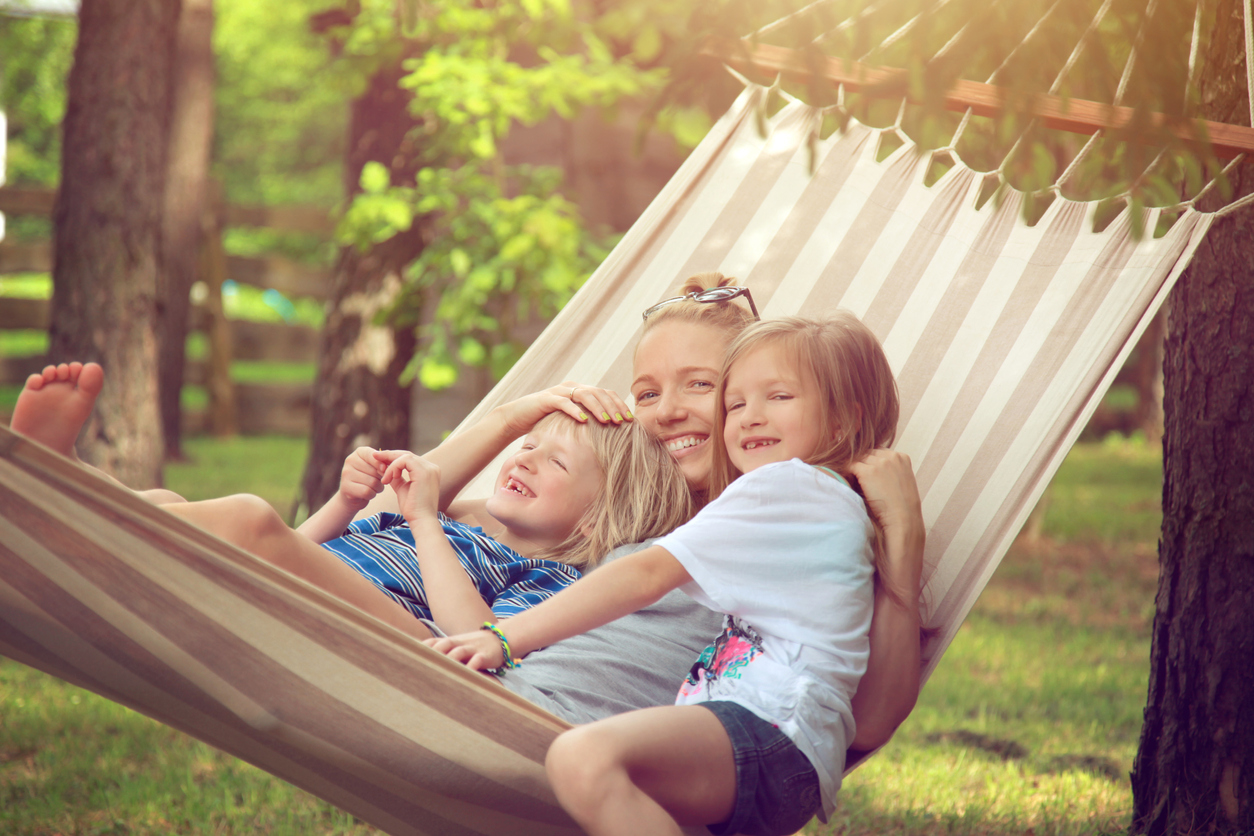 Moms & Parenting Group
CTCNJ is excited to announce a new group focused on Moms of children ages 10 and younger. This group will be led by parenting expert Rachel Tombari, LPC. We will cover topics related to the transition to parenthood (and its impact on your marriage), how to prioritize yourself as a parent (a major goal of the group!), common parenting challenges (and some tips to solve them), and more.
Do you struggle to keep a balance between your own needs and the demands of your children/spouse?
Are you looking for a way to combat "mom guilt"?
Does the end of the day leave you with a feeling of burnout?
If any of the above resonates, this group is for you!
Create a community of women to talk openly and honestly and to support one another
Challenge the stereotype of a "good Mom"
Provide reliable and valuable information on what actually makes a "good enough Mom"
Review of parenting styles and the impact of how you were parented
Defining and exploring the concept of "martyr mom"
MOM GUILT and how to challenge
Dichotomies of parenting: how can I feel two strong emotions towards my child at once?
Projection and how this can lead to poor behavior
Distribution of tasks within the home: do you need more equity?
In-laws, childcare challenges, eating, sleeping, and more
Dates:  10 Wednesdays starting March 9th 2022
Time:  12:00pm to 1:00pm
Location:  online using MS Teams (encrypted and secure)
Cost:  $60 per meeting
If interested, please email me, Mariana, at getsupport@couplestherapycenterofnj.com or call 908-246-3074 x1 to schedule your pre-group interview. Rachel will conduct a 20-minute pre-group interview by phone with each interested participant to review the Group Agreement and answer any questions you may have.
We're excited to have you join us!
Facilitated by:
Rachel Tombari, MA, LPC
NJ License #37PC00732200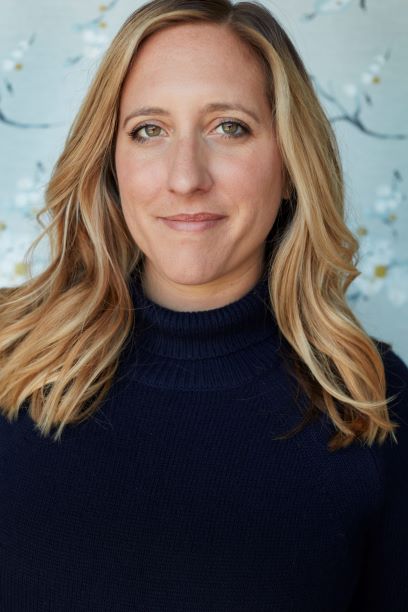 CONFIDENTIALITY Members are expected to keep the identities of the other members and the content discussed in group completely private and confidential.
This workshop is educational, meaning that it was designed to serve as teaching and guidance, and is not therapy.  Presenter(s) will be available to assist with class exercises, not to conduct therapy.