No More Mr. Nice Guy Men's Group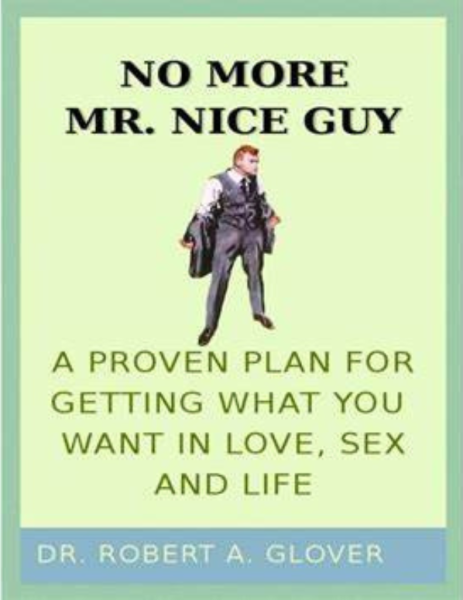 Being a strong (and caring) male is difficult work.  This series will explore the dynamics of men who see themselves as good people but frequently feel confused that their needs and preferences go unnoticed by others, especially their intimate partner. This six-session program will help you deepen your understanding of why you being nice hasn't led to you getting what you want in your own life.  For all your helpfulness toward others, you may feel unhappy and frustrated.  It's no wonder that unfulfilled Nice Guys lash out at their loved ones when they can't take it any longer.
We'll use the book No More Mr. Nice Guy by Glover as our guide to sharpen skill sets that are teachable: 
 Assertiveness, not passivity or aggression
Developing a strong sense of self (liking yourself just as you are)
Stepping into your leadership potential (provide for and protect and guide those you love)
Improving your sex life
Embrace your masculinity
Working through conflict and differences of opinion
Differentiate being caring from being a chronic problem-solver
Form meaningful relationships with other men
Classroom-style lectures and videos, combined with group discussion
10/19, 10/26, 11/02, 11/09, 11/16 & 11/30 (Group will not be meeting on 11/23, the week of Thanksgiving)
7-8:15 pm (Each session is 75 minutes long)
$384 (This includes 6 online workshops and materials)
Live, interactive webinar via Microsoft Teams (no subscription necessary)
Book No More Mr. Nice Guy by Glover
This course is psychoeducational. It is not therapy and is not reimbursable by insurance. It will be facilitated by Meredith Keller, MA.
Meredith M. Keller, LPC, ACS -- NJ License # 37PC00325600
Director of the Couples Therapy Center of New Jersey – Basking Ridge NJ.  Board-certified Counselor; Approved Gottman Seven Principles Program Presenter, Approved Clinical Supervisor, EMDR Level 1&2 trained, Imago Certified.  Other clinical staff member(s) may facilitate or observe occasionally.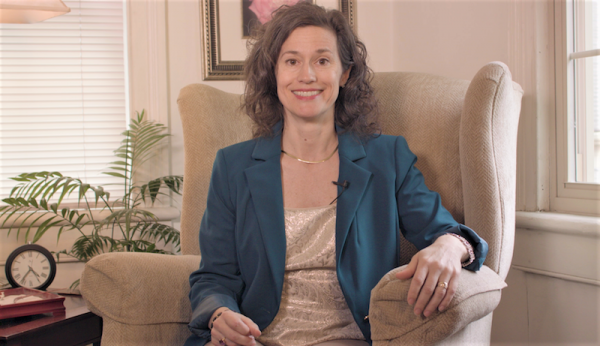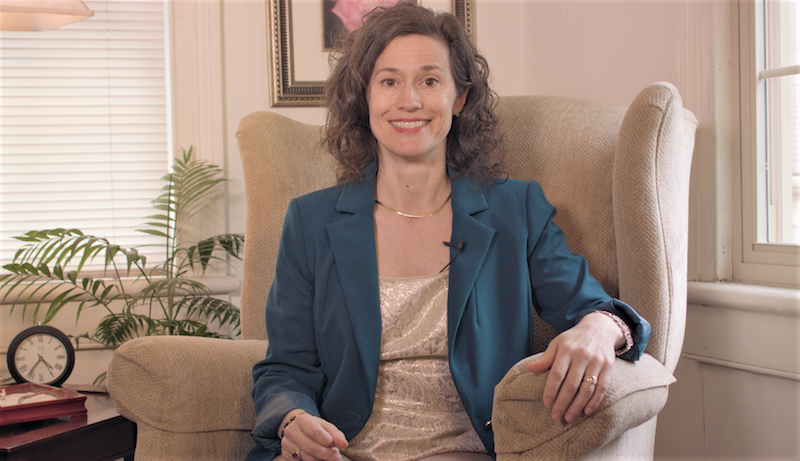 CONFIDENTIALITY Members are expected to keep the identities of the other members and the content discussed in group completely private and confidential.
This workshop is educational, meaning that it was designed to serve as teaching and guidance, and is not therapy.  Presenter(s) will be available to assist with class exercises, not to conduct therapy.