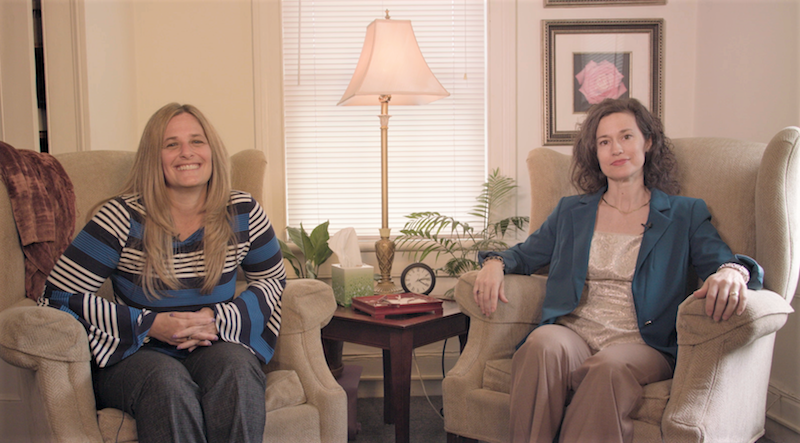 Here at Couples Therapy Center, we help professionals who are married or wanting to marry, but their relationship has lots of arguing OR lots of distance OR both. You will be understood and accepted for who you really are. You will develop a genuine relationship with one of our therapists that becomes a model for a healthy relationship. We will teach you the skills you need for a successful partnership. And because of all this, you will be able to create more healthy and loving relationships in your life. As a result of working with us, couples are talking more (and more effectively), having sex again, and they no longer think about divorce because they WANT to be with each other.
We are here to help you repair your relationship and find the love you crave. Call our office so we can set up a time to talk.
Schedule an Appointment
Are you ready to improve, strengthen and enhance your life and relationships?
You can start here by picking an appointment.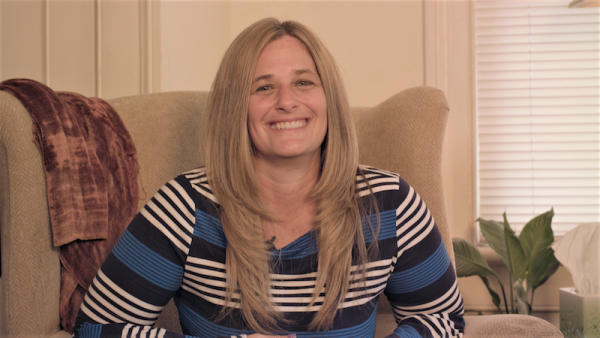 I have seen first-hand how counseling can be life changing. It is through my own life experience that I was driven to a career where I help individuals to lead happier and healthier lives, and help couples to have satisfying and fulfilling relationships.
I approach communication with the belief that the marriage itself is the client and ultimate "end-goal", and that relationships are never black and white. Instead, I offer an empathetic ear and fresh, professional perspective to help individuals and couples find those grey areas where healing and compromise can be reached. It is with this passion that I pursued my studies at The College of New Jersey, where I received multiple scholarships and Chi Sigma Iota honors, and which now drives my work on behalf of my clients.
I obtained my Master's degree in Community Counseling from TCNJ and am a Licensed Associate Counselor and hold a 3-year Temporary Permit as a Marriage and Family Therapist.
Debby Deroian, MA, NCC, LAC
NJ License #37AC00385700
Schedule an Appointment
Are you ready to improve, strengthen and enhance your life and relationships?
You can start here by picking an appointment.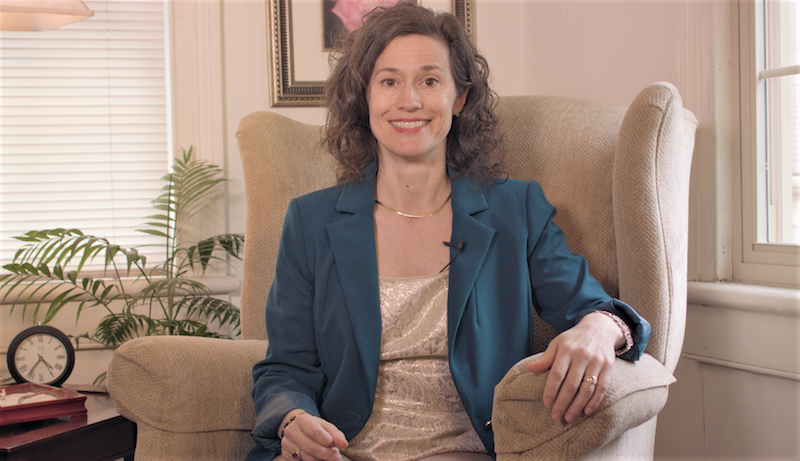 As Director, I supervise therapists in helping both couples and individuals to strengthen their relationships. I am a Licensed Professional Counselor with advanced training in relationships, an Approved Clinical Supervisor and a Level 1 EMDR Therapist. I earned my master's degree in Community Counseling at University of Northern Colorado.
My professional experience includes working on the Child & Family Team at a community mental health center, in an intensive outpatient program and in private practice. From my experience in working with children and families, I realized that I could have a greater impact on children if I, instead, created a center that would help their parents have a healthier relationship and happier home.
Around this time, I had seen Harville Hendrix, PhD talking about his work with couples and the theory he developed: Imago Relationship Therapy. I began studying it and eventually became a Certified Imago Therapist and Distance Credentialed Counselor.
Since then, I opened Couples Therapy Center of NJ to specialize in this type of work. I feel both humbled and grateful to lead therapists in helping couples become calmer and happier. I am blessed that I have a job that makes a difference AND that I love what I do.
Meredith M. Keller, LPC, ACS, DCC
NJ License # 37PC00325600