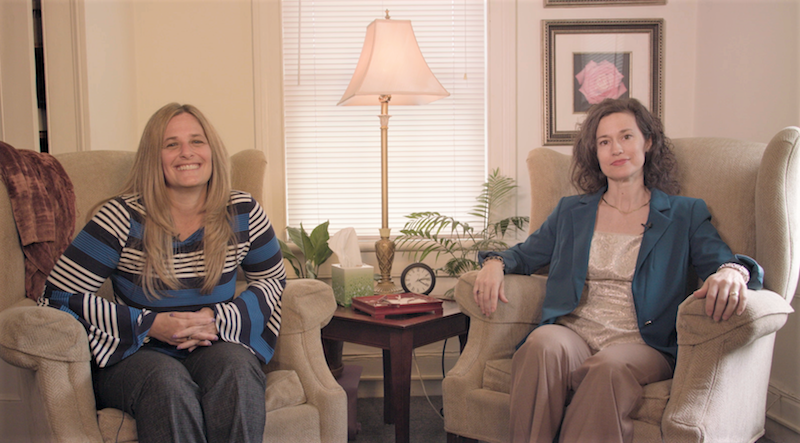 Here at Couples Therapy Center, we help professionals who are married or wanting to marry, but their relationship has lots of arguing OR lots of distance OR both. You will be understood and accepted for who you really are. You will develop a genuine relationship with one of our therapists that becomes a model for a healthy relationship. We will teach you the skills you need for a successful partnership. And because of all this, you will be able to create more healthy and loving relationships in your life. As a result of working with us, couples are talking more (and more effectively), having sex again, and they no longer think about divorce because they WANT to be with each other.
We are here to help you repair your relationship and find the love you crave. Call our office so we can set up a time to talk.
Schedule an Appointment
Are you ready to improve, strengthen and enhance your life and relationships?
You can start here by picking an appointment.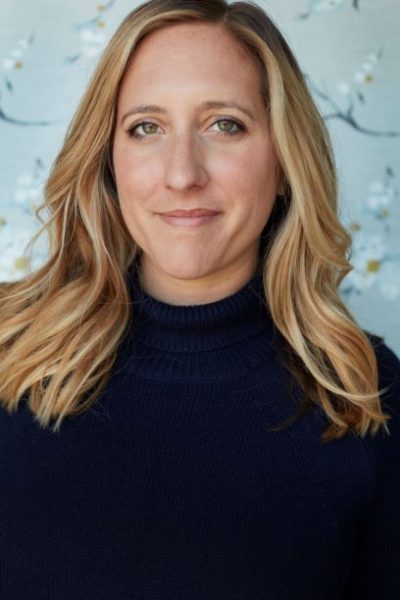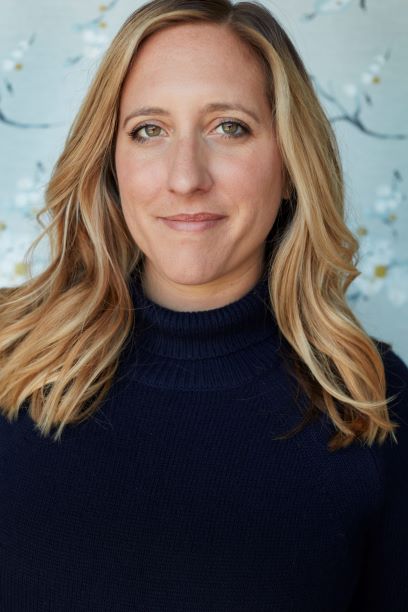 I have been working with families, specializing in parents and on parenting skills training, for 5 years. Beginning my career in child welfare, and moving to individual, couples, and family therapy, I have worked with clients from diverse backgrounds to help them improve mental health, establish effective communication skills, and repair relationship dynamics.
Through this work, I have been successful in helping couples and individuals normalize the range of emotions that can be experienced when undergoing a change or life transition—be it exciting or challenging. We will work together to identify emotions, develop ways to communicate effectively, and find compassion for our partner's experience. I believe that by resolving conflict and improving partnership, the entire family can thrive.
I have a Bachelor of Arts in Psychology from New York University and a Master of Arts from the University of San Francisco—a program that specialized in Cognitive Behavioral Therapy (CBT). I have completed a certificate training in perinatal and maternal mental health from Postpartum Support International, as well as additional training in Parent-Child Interaction Therapy (PCIT), Dialectal Behavioral Therapy (DBT), attachment, and trauma.
Rachel Tombari, MA, LPC
NJ License #37PC00732200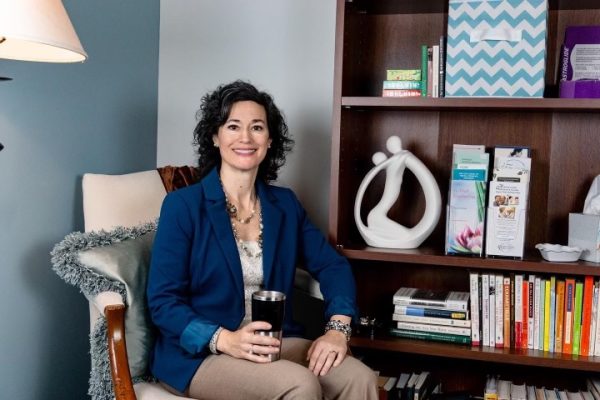 As Director, I supervise therapists in helping both couples and individuals to strengthen their relationships. I am a Licensed Professional Counselor with advanced training in relationships, an Approved Clinical Supervisor, and a Level 1 EMDR Therapist. I earned my master's degree in Community Counseling at the University of Northern Colorado.
My professional experience includes working on the Child & Family Team at a community mental health center, in an intensive outpatient program, and in private practice. From my experience in working with children and families, I realized that I could have a greater impact on children if I, instead, created a center that would help their parents have a healthier relationship and happier home.
Around this time, I had seen Harville Hendrix, Ph.D. talking about his work with couples and the theory he developed: Imago Relationship Therapy. I began studying it and eventually became a Certified Imago Therapist and Distance Credentialed Counselor.
Since then, I opened Couples Therapy Center of NJ to specialize in this type of work. I feel both humbled and grateful to lead therapists in helping couples become calmer and happier. I am blessed that I have a job that makes a difference AND that I love what I do.
Meredith M. Keller, LPC, ACS, DCC
NJ License # 37PC00325600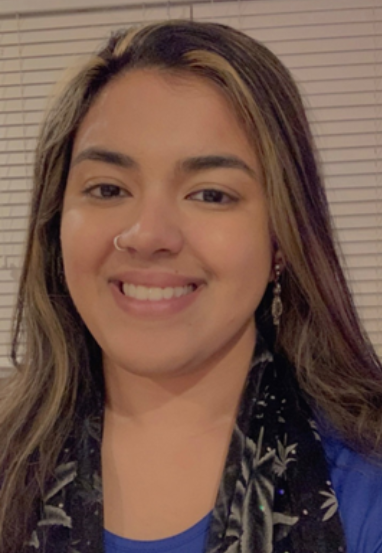 I am a second-year graduate student pursuing a Master's degree in Clinical Mental Health Counseling at Fairleigh Dickinson University with a concentration in addictions. Previously, I received a Bachelor of Arts in Psychology from Drew University. I have counseling experience working in various settings such as outpatient, intensive outpatient, partial hospitalization care, and residential facilities. From working as a recovery assistant, group facilitator, and mental health counselor, I have provided crisis intervention, de-escalation, individual, and group therapy to adolescents, adults, and elders. Working in diverse settings has expanded my skillset to help individuals facing anxiety, depression, trauma, eating disorders, life transitions, grief, addiction, and premarital/marital issues. My approach to counseling is client-centered therapy, mindfulness, existential-humanistic therapy, narrative therapy, emotion-focused therapy, dialectical behavioral therapy, and acceptance and commitment therapy. I pull from a variety of different modalities to tailor to the needs of each individual. I strive to provide a safe, empathetic, nonjudgmental, and calming space to instill hopefulness, build on strengths, and meet clients' unique mental health goals.
Piyanka Sen, 
Intern & Master's degree candidate in Clinical Mental Health Counseling